The Natural History section of Zarina Khatoon Museum-cum-Research Cnetre sifted at New building near Railway over bridge NH-23. In this section we have try to exhibit the complete picture of East Jharkhand fauna. The Zoological Galleries accommodate a Huge diversity of vertebrate and invertebrate specimens. He vertebrate galleries possess a number of Birds, Lizards, Poisonous and non poisonous snakes, squirrels, local diversities of amphibians are important exhibits.
Beside the rich exhibits of vertebrate animals a number of Gallery of invertebrate which include a wide range of Mollusca, Analides, Arthropods were exhibited. A display panel of corals from Andaman and Nicobar and some examples of snail diversity are also exhibited.
Skeleton of Hyena, Cat and lizards are also displayed in different showcases. Egg of Ostrich from Gulf and some selected examples of Marine fishes are also exhibited in this section. This section has also virtual exhibits of order Lepidoptera which includes up to 50 species of butterflies, Mouth and Skippers.
 Images Gallery
Amphibian Gallery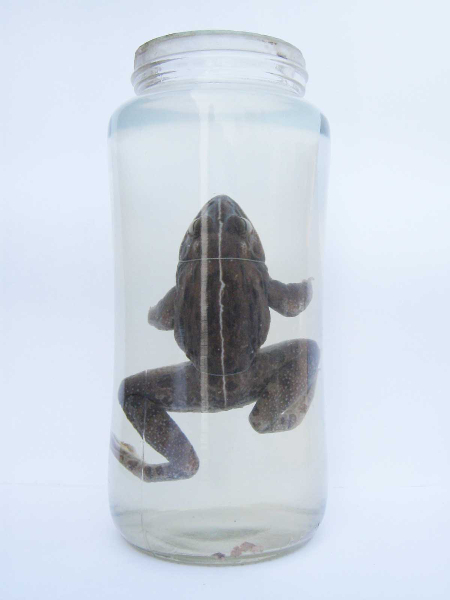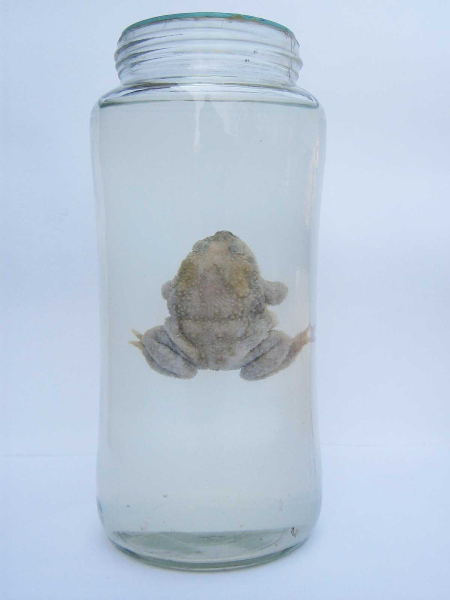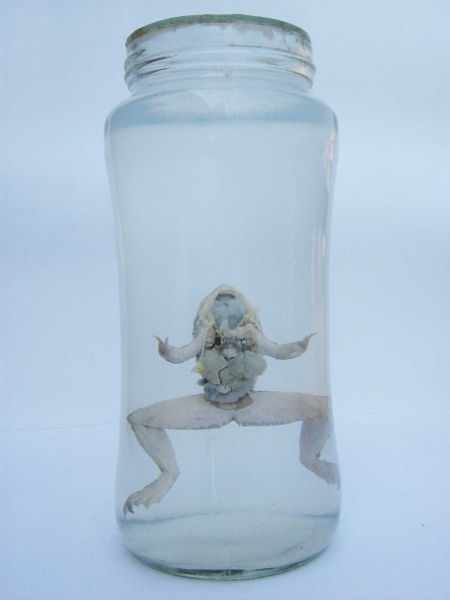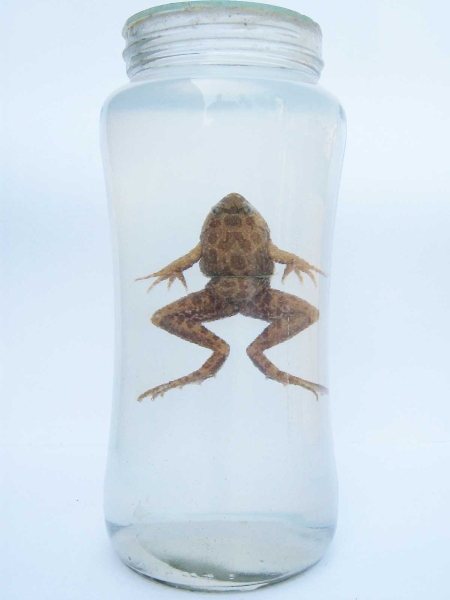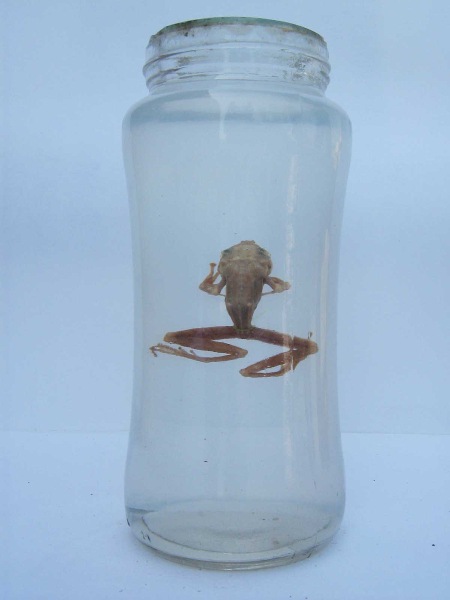 Mammal Gallery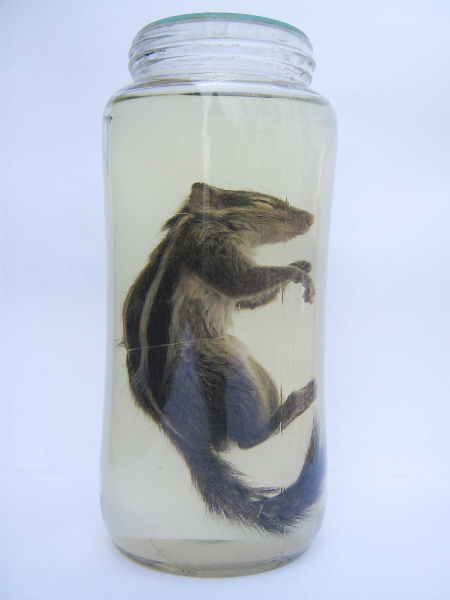 Reptile Gallery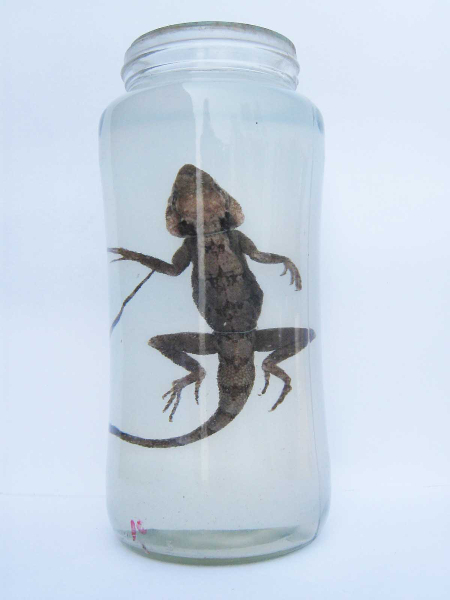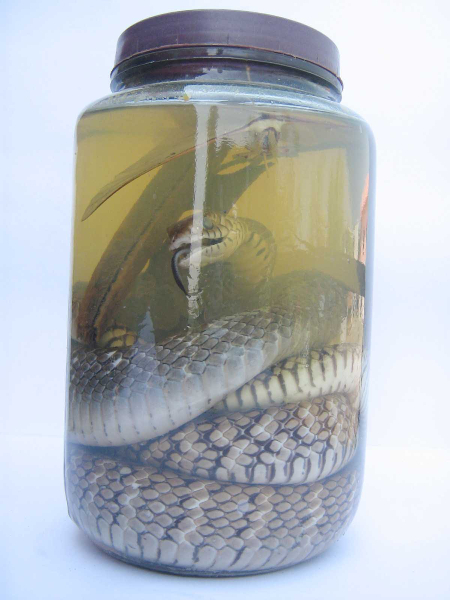 Bird Gallery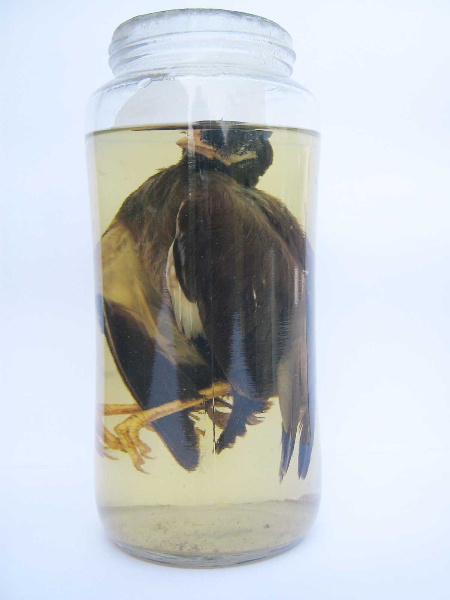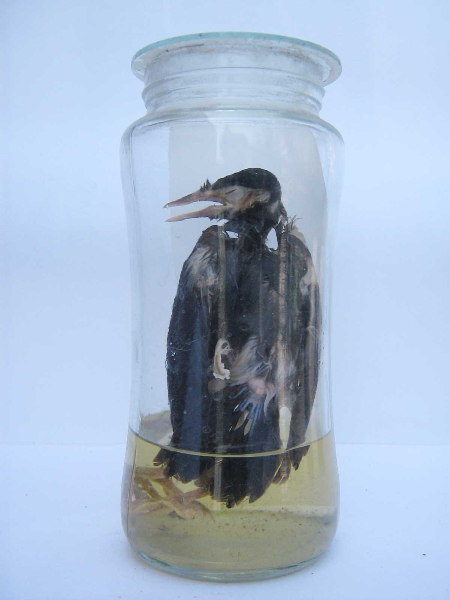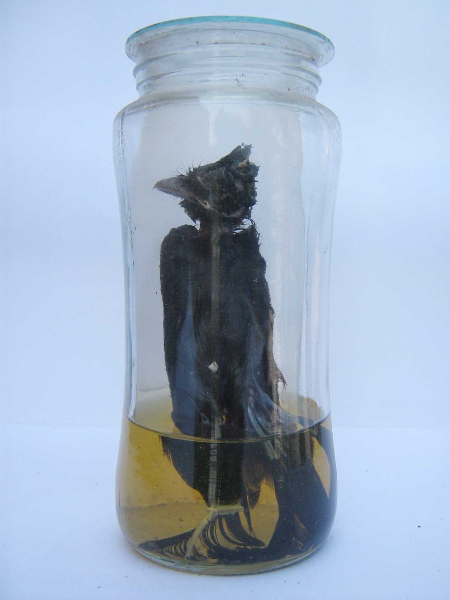 Fish Gallery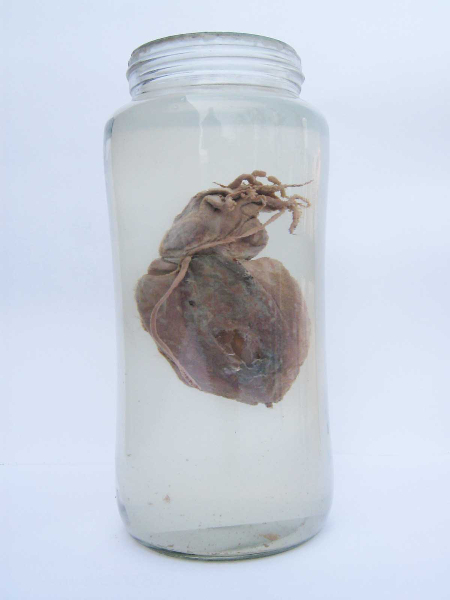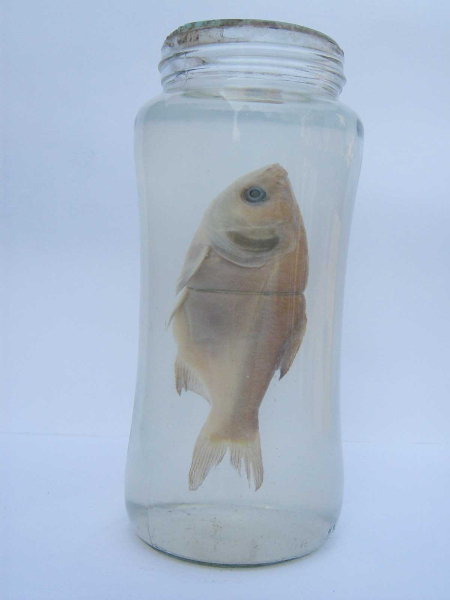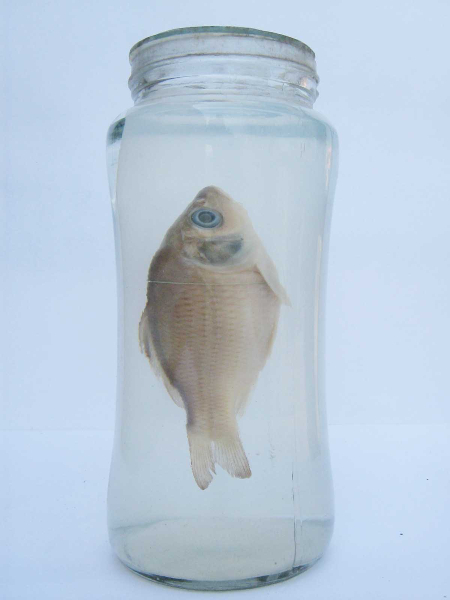 Arthopods Gallery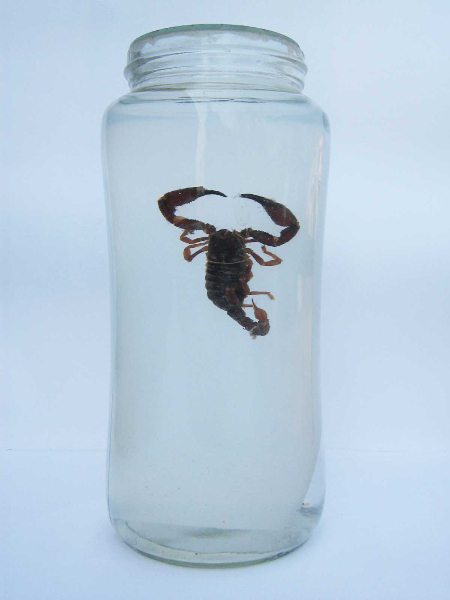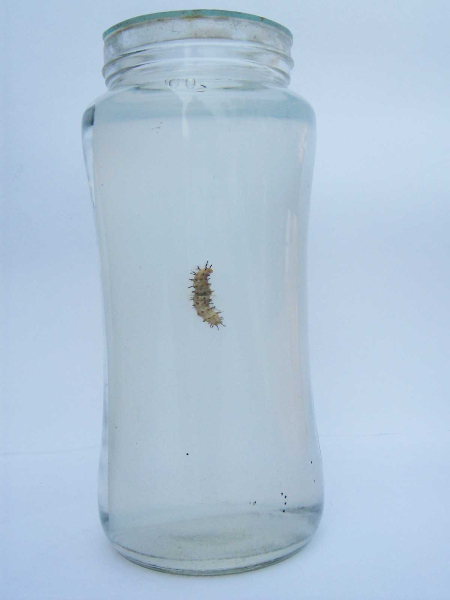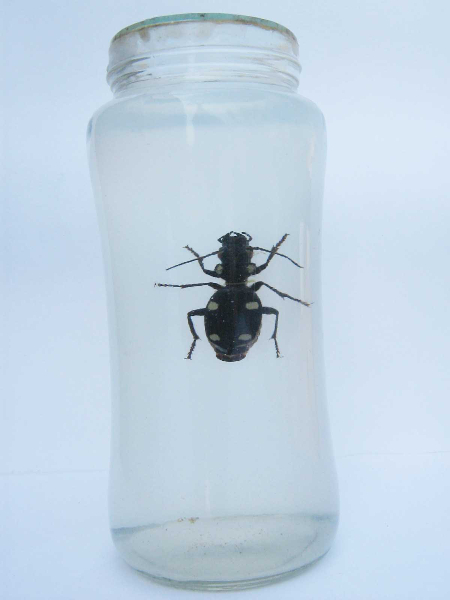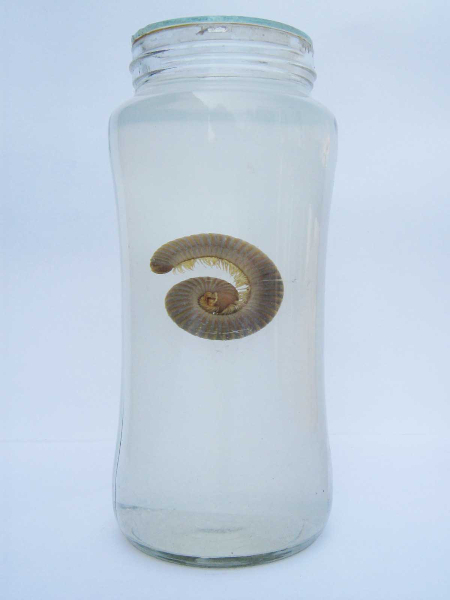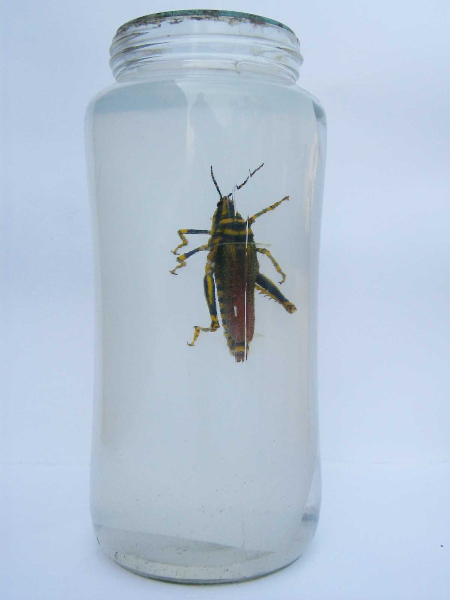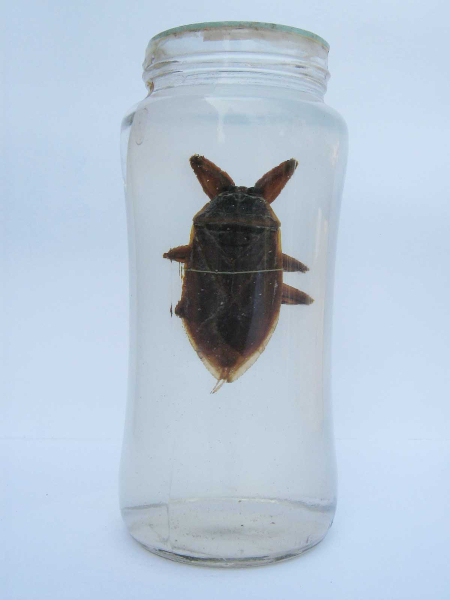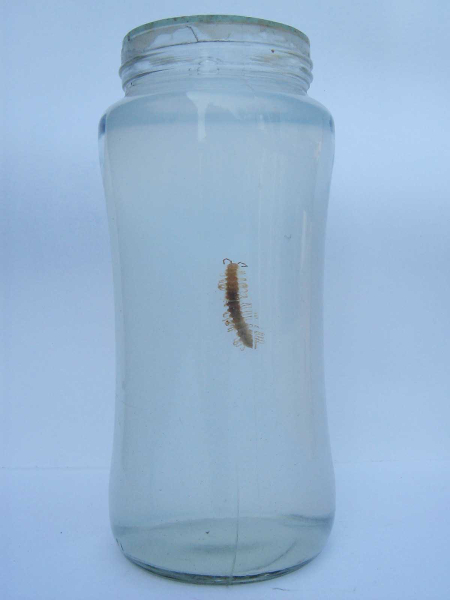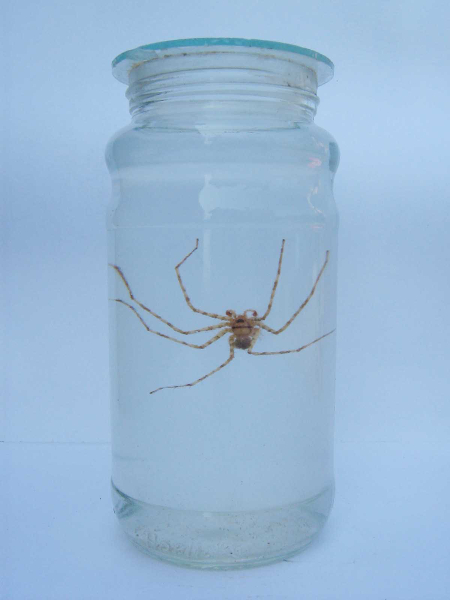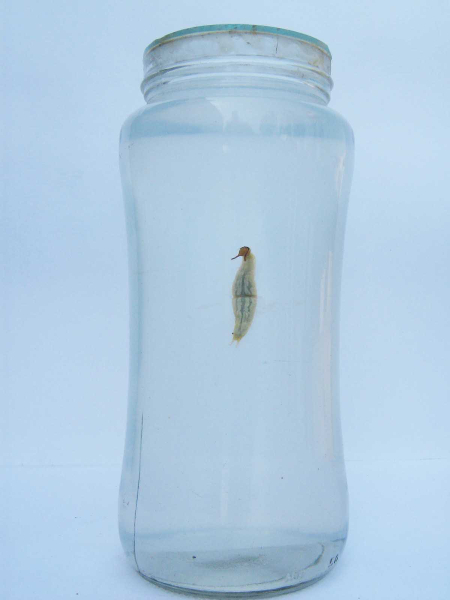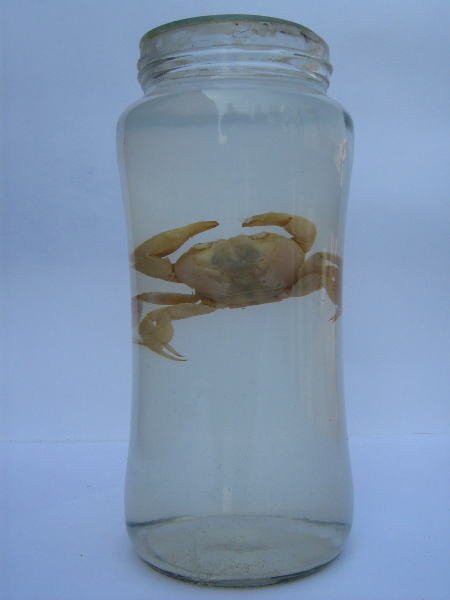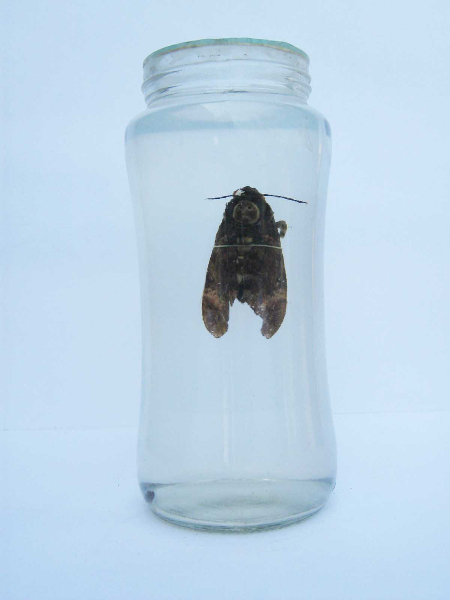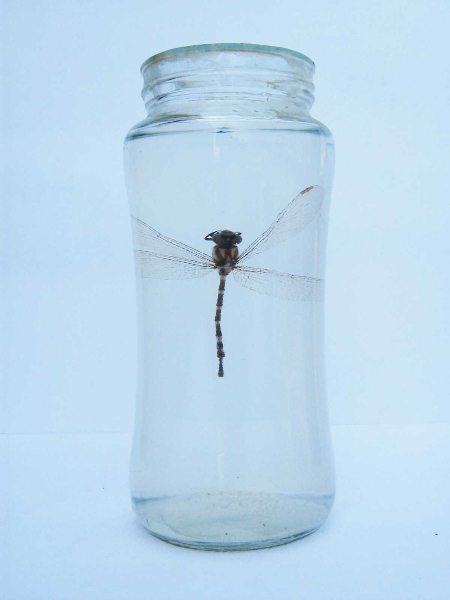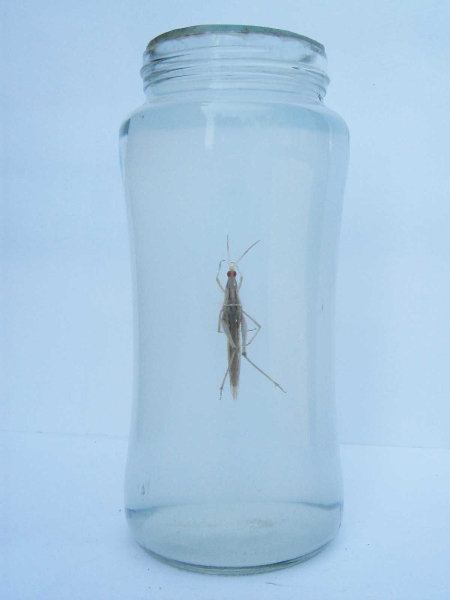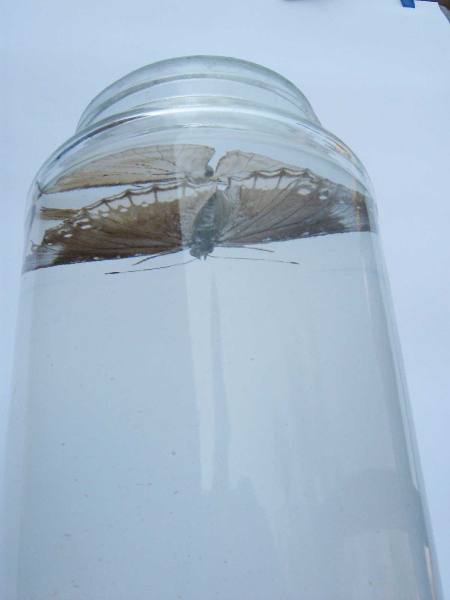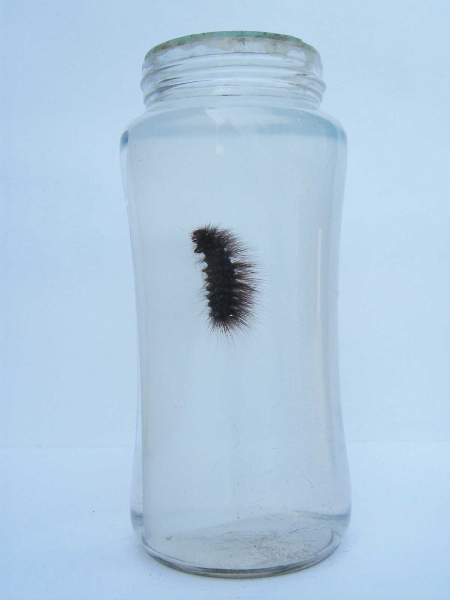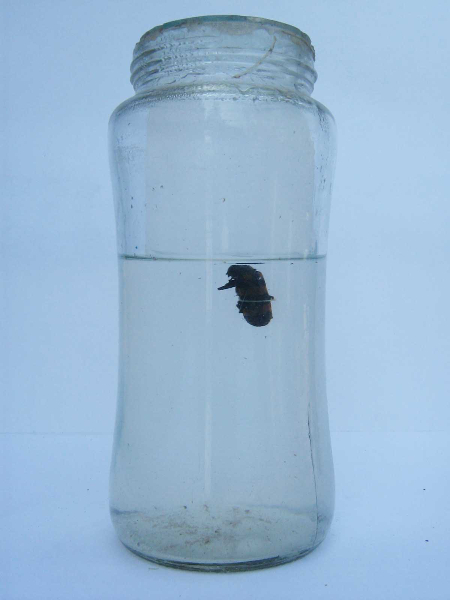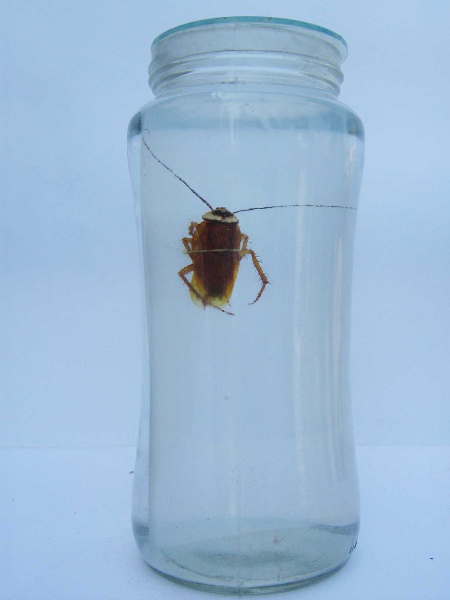 Coral Gallery